NOTE:  ALL programs should begin with the following three items:
1)  Shaklee Vita-Lea   2)  Raw Protein   3)  Optiflora
IF POSSIBLE:  Begin with Shaklee's Vitalizing Pack which includes: Vita-Lea, B-Complex, Vitamin-E, Vitamin-C, Omega 3 fatty acids, Flavoniods, Carotinoids and Optiflora AND Shaklee Life Energizing protein shake
What's the cost for all that nutrition?  $4.80  a day, if on Autoship and a Shaklee member
THEN:  ADD the three items listed first when dealing with the ailments listed below.
Hypothyroidism    
(highlighted items are not found in Vitalizer)
Investigate progesterone deficiency
Hyperthyroidism 
(highlighted items are not found in Vitalizer)
Why Shaklee?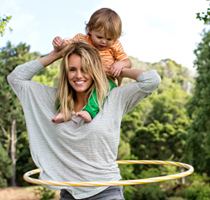 Making a Real Difference
We believe in transforming people's lives through natural and safe products that are worth sharing.
And that little by little, one by one, we change the world.
We call it the Shaklee Effect.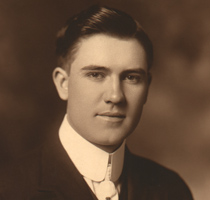 A Legacy you can trust
Shaklee has a long history of innovating through science and looking to nature with breakthroughs that are now just a part of our everyday lives.
In 1915, visionary Dr. Forrest C. Shaklee invented Vitalized Minerals, one of the first multivitamin supplements in the world. Today, open any cupboard and you're likely to find multivitamins there.
Since Dr. Shaklee's first multivitamins, dozens of innovative products have taken shape under the brand.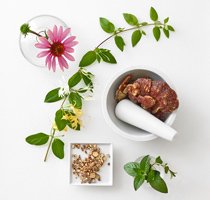 The Shaklee Difference
ALWAYS SAFE, ALWAYS WORKS, ALWAYS GREEN
At Shaklee, we believe nature holds the answers to a long and healthy life. That's why we take extraordinary measure to bring you truly life-enhancing products, and to guarantee the quality, safety, and effectiveness of every one of them.
We guarantee all of our products, and we trust you'll believe in them, too. When you sell Shaklee products, you're making a difference to the well being of others and to the planet.
Follow the laws of nature, and you'll never go wrong.

– Dr. Forrest C. Shaklee